Selection
Bertola real estate Monaco
BERTOLA Real Estate, 43 years of experience at your service.
Professionals are at your disposal to satisfy your needs.
It was in 1975 that the Bertola Real Estate was created.
It was the first agency to settle in Fontvieille, an important Marina of 25 hectares, won over the sea at a time when this area was still a wasteland.
A bet won over the future ...
Over the years the activity of the agency has grown steadily, both in turnover and staff.
It is the source of many prestigious real estate transactions over the past 40 years.
Blog & latest real estate news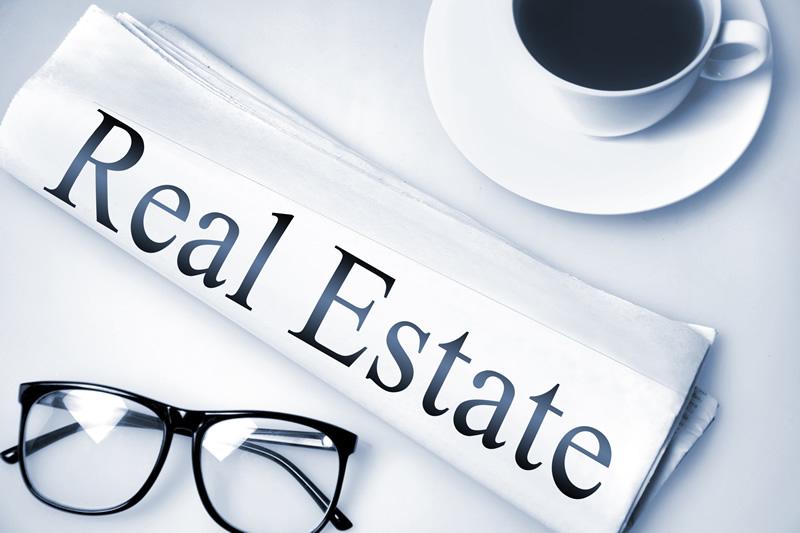 Welcome to our new website
​​​​This new website meets new communication objectives. It is based on new technologies and puts on the front of the real estate scene the ads of our owners. Thanks to our targeted sections, navigation is fast. Our site is updated daily. Visit us regularly to discover our new offers, price reductions and exclusives ...